Motel Rooms in Thayer, MO
Comfort Green Motel is a small, pet friendly motel that features rooms designed to accommodate you for as long as you'll be with us. We're conveniently located in Thayer, MO—at the border of Missouri and Arkansas—offerings travelers a haven where they can rest, rejuvenate, relax and enjoy the sights and sounds of the area. As an extended stay motel, we're happy to welcome guests for a week or longer, in addition to those just passing through.
When you book your stay with us, you'll have access to a room that's meant to provide ultimate comfort. Our rooms are updated and well-furnished, modernized to ensure you have the creature comforts of home. And, of course, we diligently clean and sanitize before and after every stay.
Double Queen Rooms
Double queen rooms are great for couples and small families. These rooms feature two queen beds, along with in-suite microwave and refrigerator. Enjoy free Wi-Fi and satellite television to make lounging and relaxing great for everyone—especially the little ones. With competitive rates, we make it easy to stay in a two-bed room without breaking the bank!
Single King Rooms
For those seeking an extended stay motel in Thayer, MO with all the amenities included, you can't do better than our single king rooms. These rooms are ideal for singles or couples, and offer the comfort of a king bed, alongside all the furnishings standard in our double queen rooms. Best of all, our single king room includes a Jacuzzi tub—feel the stress of travel melt away with a good soak!
General Room Amenities
What do you get when you book a room at Comfort Green Motel? We make sure your reservation includes absolutely everything you could want, right in your room! Here's a look at the standard amenities present in all of our rooms.
Free in-room Wi-Fi
Microwave and Refrigerator
Color Satellite TV
Coffee Maker and Coffee
Hair Dryer and Iron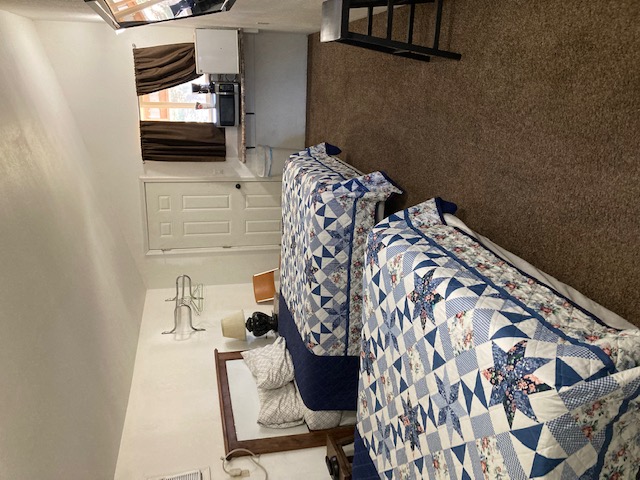 Window Washing and Treatments
Windows tend to show blemishes easier than siding or roofing. We take special care to clean and restore your glass and vinyl, using products specially formulated for the job. Our window treatments leave spotless glass and remove the buildups and debris around the casing, for picturesque windows that make your home's exterior pop.
Gutter Cleaning and Whitening
Years of collecting water (and debris) can leave your gutters looking worse for the wear. Call us for gutter cleaning and watch as these essential installations come back to life, to accent your home perfectly. We not only power wash debris and stains off your gutters, we can treat them with a whitening solution that renews their appearance.
Enjoy a Comfortable Stay
Need a budget-friendly motel that can accommodate your week-long stay? Looking for a pet friendly motel in Thayer, MO? Want to kick your feet up in total comfort and relaxation? Comfort Green Motel awaits your reservation! Give us a call today at (417) 264-3713  or click the button below to book your stay.